Printed circuit board testing should be considered during all phases of production including design/layout, fabrication and assembly.
Whether it's a simple bare PCB board for continuity and netlist testing or functional test of an assembled board, tests are always strongly recommended.
We offer a wide variety of PCB testing and inspections for all boards we provide – both bare PCB board fabrication and assembled PCBs.
Why should PCB testing be required?
The simplest board can still have issues and if untested, can cost a company significantly – both in time and budget.
It's critical to test the PCB product both in the early design stages and end-production in order to lower the chance of integration or field failures and prevent defects or issues early in the product life cycle.
An engineer can only control so much with regards to component tolerances, part-to-part variation, noise immunity/emission and general specifications or call-outs in a drawing for PCB fabrication or PCB assembly.
There are many things you can do to increase yields during production and confidently produce PCB boards that will be reliable in a product. It all depends on the design specifications and what is needed to achieve a reliable circuit board.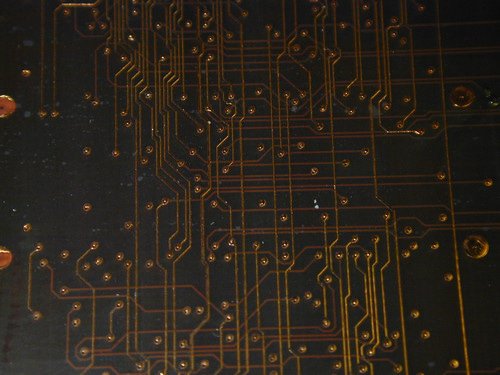 All BETON produced PCBs(Incluede Multi-layers PCB, HDI PCB, High frequency PCB, Metal core & Alu PCB, Flexible PCB, Rigid-Flex PCB) will make 100% AOI (Automated Optical Inspection) after doing the circuits production to make sure that all circuits and pads are connected and no open or short happened.
In addition to this, the final finished samples PCBs also will be tested by the flying probe machine to make sure that all vias are connected, and mass production PCB will tested with test fixture to assure all function OK and no open and short, because this is not visible by the AOI. Single layer PCB do not require this test because there are no vias but boards with 2 layers and above will always be 100% tested with a flying probe and E-test fixture.
Also the Fianl Quality Check (FQC) for PCB also very important to prevent the cosmetic issues happening before shipment, as the cosmetic issue such as copper exposure, solder mask discoloration, scratch etc will bad impacted the PCB appearance. so all the PCB we will do 100% cosmetic inspection before shipment to assure all the PCB deliver to customer side will be the 100% looks OK PCB board.