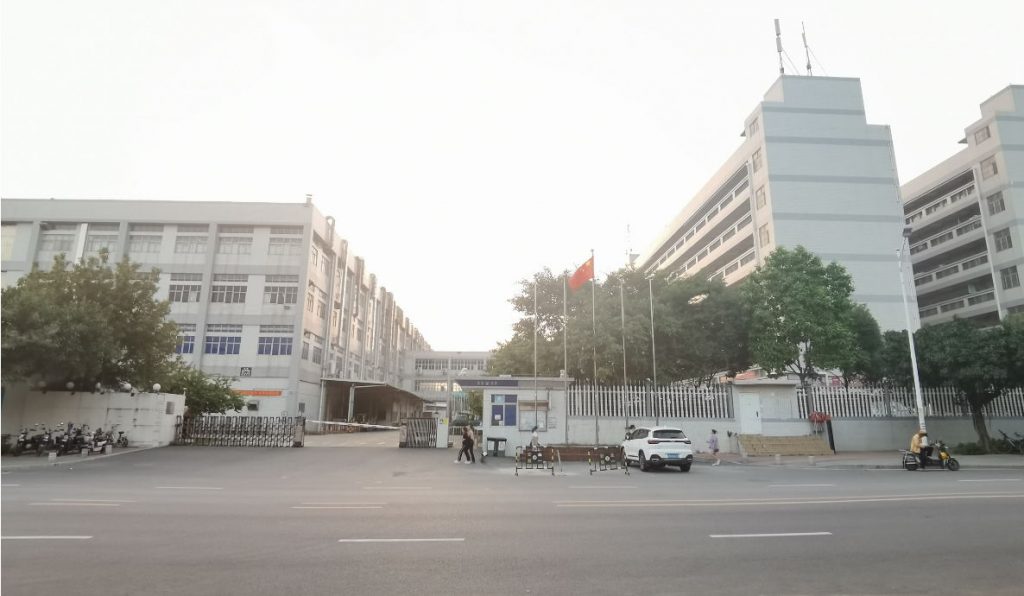 Shenzhen BETON Electronics Co., Ltd. was established in Shenzhen in 2003. our PCB and PCBA factory cover an area of over 100,000㎡, It is a high-tech company specializing in the manufacturing of Printed Circuit Boards(PCB) and PCB Assembly(PCBA). BETON PCB Factory is the world leading manufacturer of PCB and PCB Assembly (PCBA)for prototypes, small volume and mass production in China.
Through more than decades of efforts, BETON has established modern production factory for Multi-layers PCB, HDI Board, Flexible PCB and Rigid-Flex PCB and PCB Assembly. BETON PCB facotory products are widely used in communication equipment, industrial control, automotive, medical equipment, security electronics, consumer electronics, aerospace and other high-tech fields.
Over 70% of its products are sold in more than 50 countries and regions, including the North America (United States), South America, Europe and Asia, and won the recognition of some of the top 500 companies in the world who are our customers, such as PHILIPS, AMPHENOL, CELESTICA and JABIL.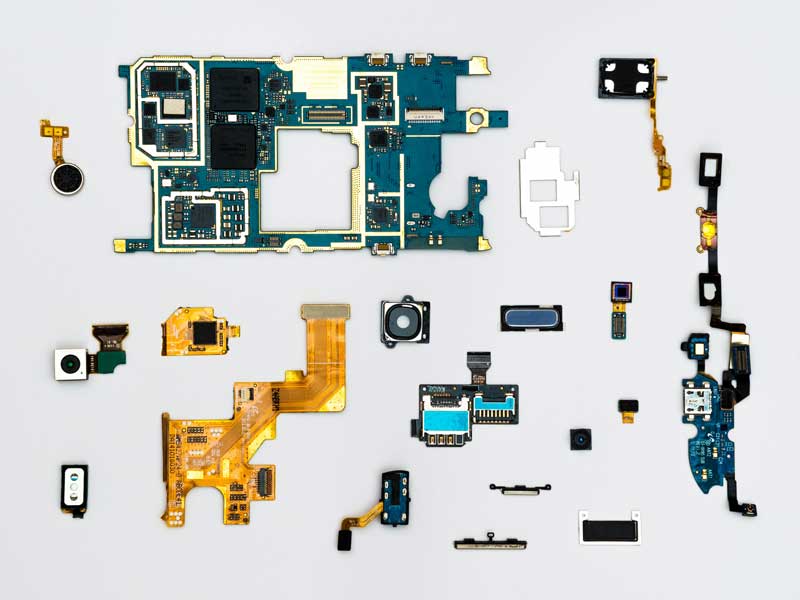 Our Advantages:
1. Professional PCB and PCBA manufacturer servicing clients globally over 17 years.
2.Can meet all your PCB and PCBA manufacturing needs from single-sided to complex multi-layered PCB.
3. Professional engineering team for PCB CAM and working Gerber making.
4. Quickest lead time, Located in Shenzhen, near Hong Kong port and can provide quick shipping. we have a consistent ontime shipping record and we are now shipping many of our orders early!
5. Excellent service and quick response for all customers need.
6.High quality control system.From Incoming Quality Control to In-Process Quality Control and Final Quality Control.With Advanced production equipments and Strictly follow IPC‐6016 Class II and Class III standard based on customers'requirements. With the strategy of Persuit of zero defect. All this make us with excellent high quality.
7. Low cost price production. We always improve the production defect rate and reduce the production cost for customers, now our PCB and PCBA production yield rate can reach more than 97%. so we have better cost control for PCB and PCBA production.
8. No minimum quantity requirements, so you never have to buy more than what you need.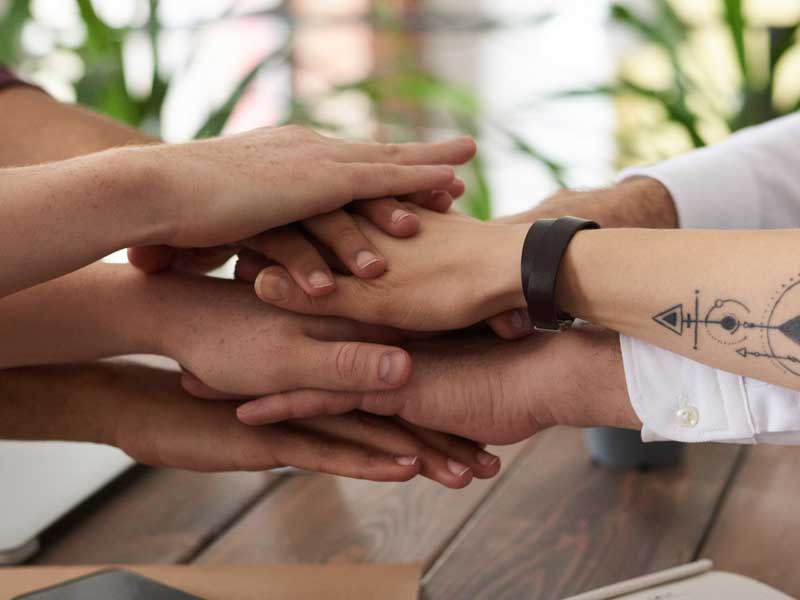 Our Vision and Culture
Principle:Attention to details, Customers oriented.
Culture: Better technology, Better life and Environmental friendly.
Mission: Offer High Quality Printed Circuit Board Products And Excellent Service To all our customers. To Be The world leading PCB and PCBA factory, Creating Maximum Value For Our Customers, Staff, And The Society.
R&D Strength
After decade years of accumulation, we have established a strong R&D team, from the PCB design to PCB and PCBA production we can handle any kind of special engineering questions for customers.
System Certification
BETON PCB with the use of ISO international organization for standardization created outstanding management system, with the use of PDCA mode of operation to be created for the company's quality management system platform, the company has adopted a multi-industry quality management system certification ISO9001、ISO16949、AS9100C、ISO13485、NADCAP.
Advanced Production Equipments
BETON purchased the world advanced PCB manufacturing machine and PCB Assembly SMT Line, such as Hitachi Drilling Machine, Laser Drilling machine, Vertical plating line, Vacuum etching line, Vacuum laminating machine, AOI machine, Four-line probe test machine. Silkscreen printing machine and NXT PCB assembly SMT Line etc. Which assure our high quality PCB production. Following are our some PCB production and PCB Assembly equipments shows: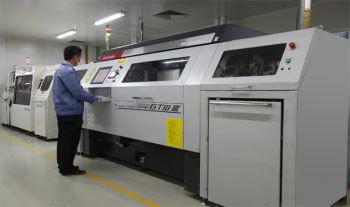 Quickest Lead Time and Delivery Time
Tell us when you need your PCB boards and PCBA and we'll deliver it! Single layers or two layers PCB deliver within 24 hours, and multi-layers within 3 to 5 days is standard, and mass production within 5-10 days. BETON difference is we mean it AND we can do it faster.And we have long term partner relationship with the DHL, Fedex, TNT, UPS for the faster delivery.